H.E.A.R.T Fund
Houston Airport System Employee Assistance Relief Trust
The Interfaith Chapels, located in Terminal C and Terminal D in George Bush Intercontinental Airport  and in the baggage area and across from gate 42 in William P. Hobby Airport serve the airport employees, the traveling public and the airport community at large, more than 48.5 million travelers from all over the world who fly not only on business and pleasure trips, but also on missions of sorrow, illness, and personal tragedy on a daily basis.
The Airport Chaplain and Volunteers serve ALL.  Every religion and sect is recognized and each tradition is valued and respected for its benefit to mankind.

The Houston Airport Interfaith Chapels is a 501(c) (3) organization.
Your Generous Support Will Make a Difference
EVENTS
Houston Airport Interfaith Chapels' events raise funds for student scholarship and chapel support. The annual events are the HOU/EFD Charity Classic Golf Tournament in the spring, the Blackie Lochridge Scholarship Luncheon each May, and the IAH Charity Golf tournament in the fall..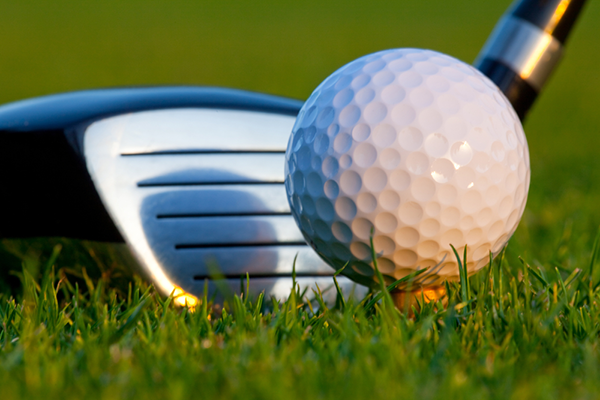 2018 27th Annual IAH Charity Golf Tournament
November 2018
Date & Venue TBA