William P. Hobby Airport (HOU)
Pre-Security
Adjacent to baggage claim near the elevators leading to the ticketing level.
Post-Security
Take elevator between Subway and Pappas Burger to the first level. Chapel is located next to the USO and across from Gate 42.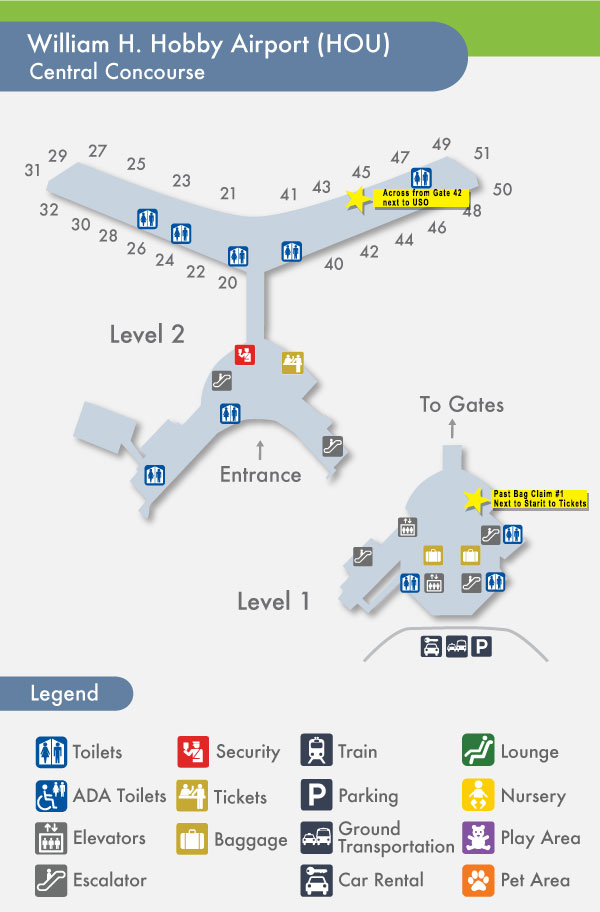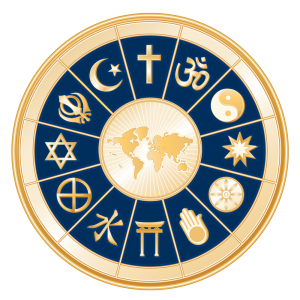 EVERY WORLD FAITH IS WELCOME
AND MANY ARE REPRESENTED AMONG THOSE WHO MEDITATE & PRAY.
CHAPELS ARE OPEN
24 hours per day
7 days per week
365 days per year (+1 in leap years!)
On some holidays (i.e.: Ash Wednesday) Chaplains will make themselves available for a special service.